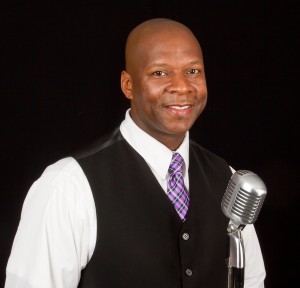 Born and raised in Jackson, Michigan.
Bachelor of Science in Electronic Engineering Technology, DeVry Institute of Technology, Lombard, IL
Enjoys music, sports, and working with youth.
Disc Jockey for over 25 years
Favorite Mix DJ: Chicago's Hot Mix 5
Matthew & Lynn reside in Brighton, MI with their two daughters Makenzi and Kameryn
Matthew is a Professional Entertainer with more than 25 years of DJ experience.  For you to experience an amazing wedding, Matthew has taken workshops from top Entertainers in the wedding industry.
Peter Merry – The Professional Process
Peter Merry – Make It Grand
The MarBecca Method – Master of Ceremonies I, II, III
The MarBecca Method – Love Story I, II
Bill Hermann & Jason Jones – The Entertainment Experience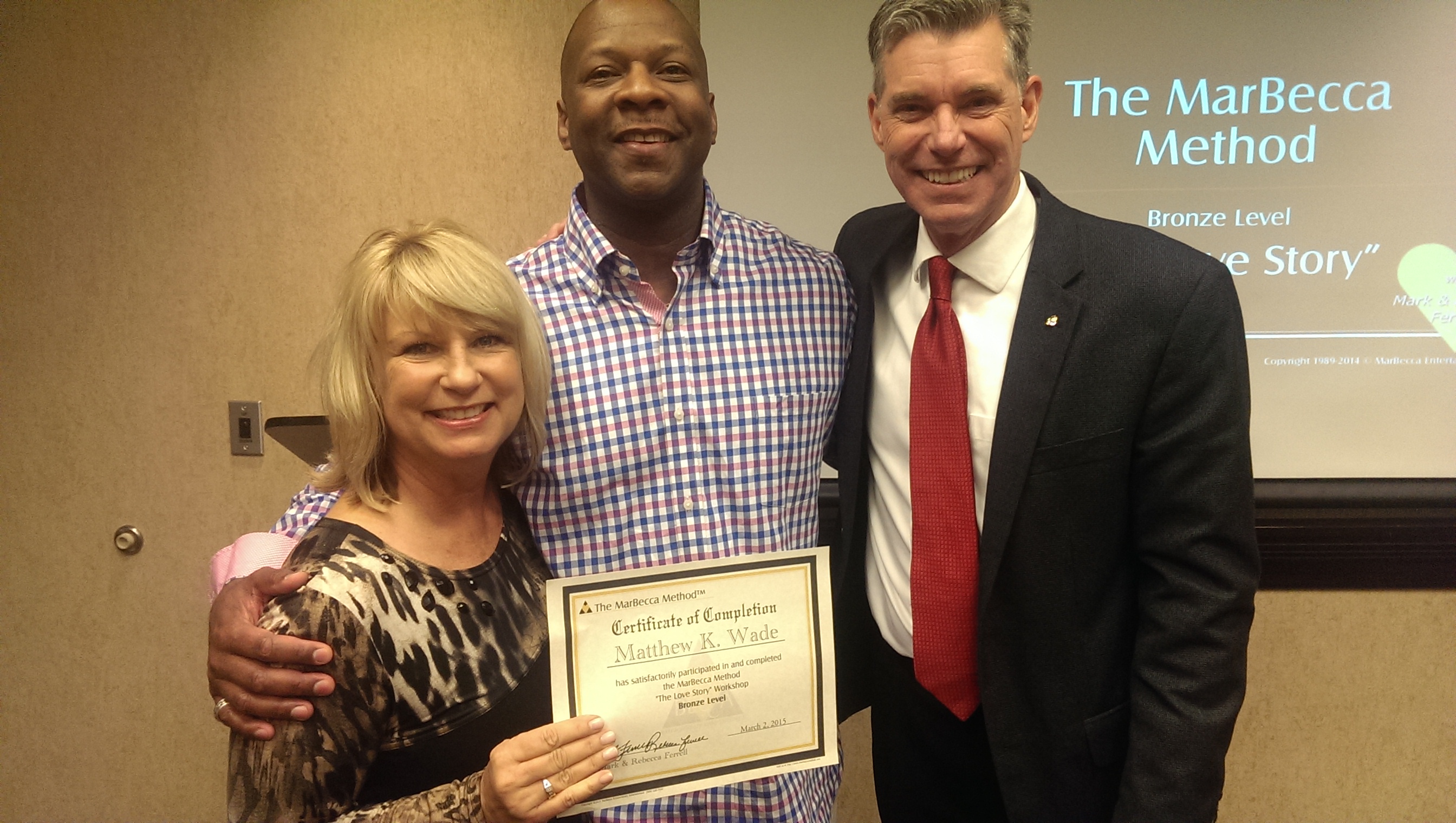 "I thank GOD for the many blessings that he continues to allow for my family and my business.  I've had the opportunity of providing entertainment for numerous individuals.  I strive to make each opportunity Fun, Unique and Memorable.  Enjoying Life!" – Matthew K. Wade