Up lighting is an economical way of changing the look and feel of your ballroom.  No need to buy/rent lighting, spending hours setting it up, and no need to take it down.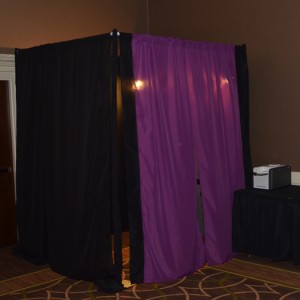 Adding a Photo Booth to your wedding reception is an additional way of adding Fun and Excitement to the air!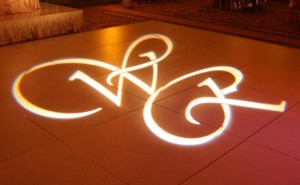 Your name/initials can be shown on the floor or wall.